If you are interested in hiring me for anything, or would like to reach me for other reasons, contact:
nate@lightningarts.com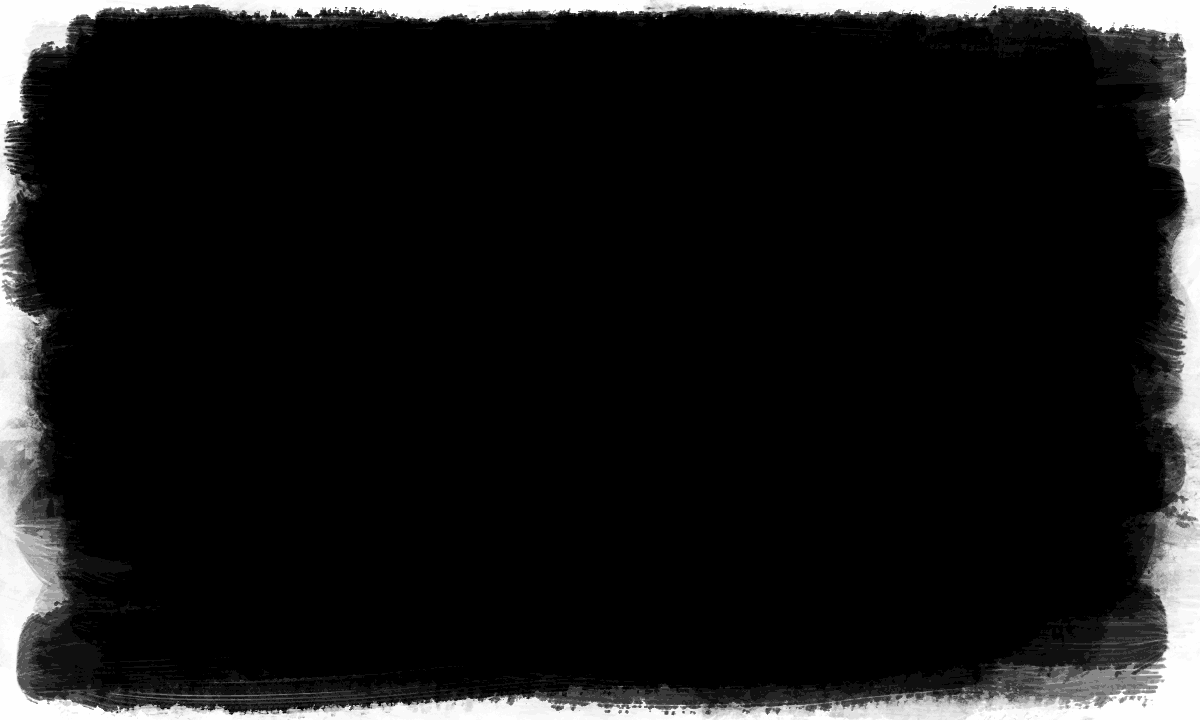 Banners:

Web, Print, and other purpose Banners

Dwelling of Duels
is a Videogame contest where members from the arrangement community get to make any arrangement they want, based upon a theme. Say the theme is Mario month? Any type of song from any Mario game can be done. Metal, Jazz, Rock, Funk, Piano solos? Rap battles? yes, it's all there, and more. Obviously, this is incredibly awesome, but guess what else? it's all FREE. over 10 gigs of music to get. And more every single month.
I do all the Month theme Banner Art for DoD as of 2008, when I contacted them and tried my hand at making them a special banner for "Boss vs Hero" month. They loved it, I signed on to do more.. and the rest, as they say.. is history.

DoD banners are often lots of fun, because it's generally fully up to me to decide how I want to interpret the theme. Any style, and images, anything, really.  So I tend to play with different styles all the time. I also made a logo for them, which is now selling on shirts. (sold out as of this posting)

Not only that, but this venture has put me in full contact and friendship with some of my favorite musicians of all time. So it's wins all around!