If you are interested in hiring me for anything, or would like to reach me for other reasons, contact:
nate@lightningarts.com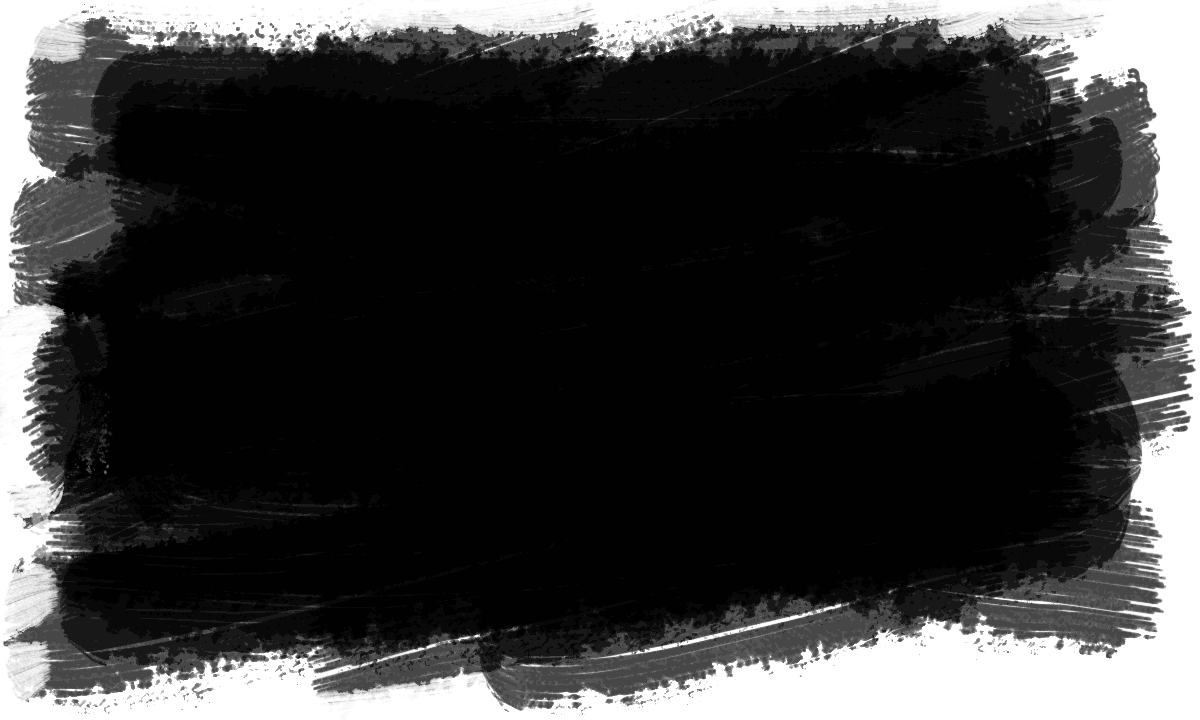 Portraits:

Digital stylizations of photographs. I do not draw these from scratch, but instead paint over the top of photographs.

The focus is on giving each a crazy style that matches the person and image.